We will either develop an IT solution
Or outsource yours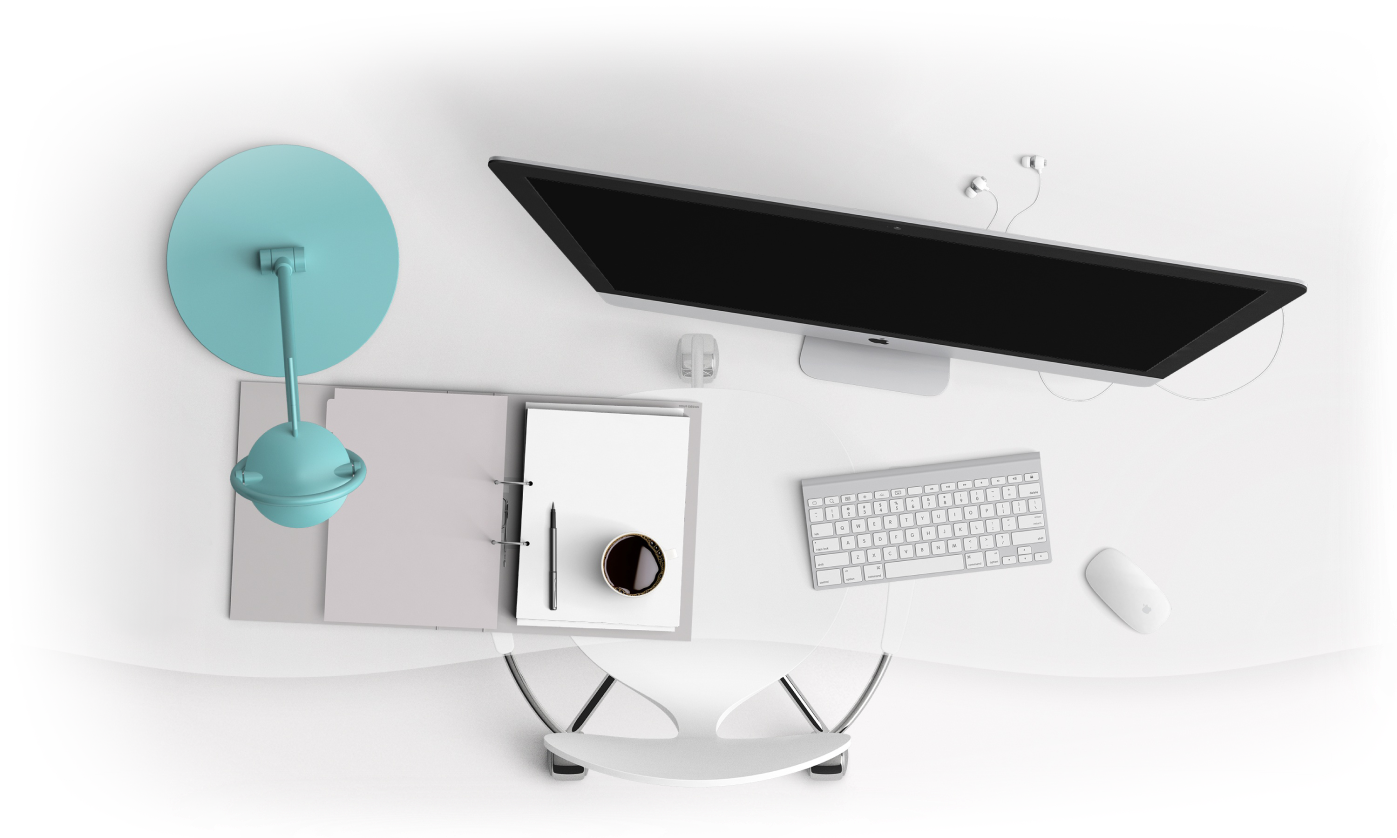 About us
SteelLadyMax (SLMax) is a team of young professionals who understand the subtleties of web development, optimization and design.
Our experts do not use outdated methods and software technologies. Instead, they create their own products, taking into account the constantly changing trends of SEO.
The main mission of the company is to help the client's online business be highly profitable, expanding and promising.
We'd like to express our gratitude to SLMax employees for fruitful cooperation. The development of the Tokidoki Company website has been performed at the highest level. You are true professionals in your field, our reliable partners for many years to come.
Alexander, CEO of Tokidoki Company
Thanks to SteelLadyMax, we've managed to bring the ideas of creating, developing and promoting the DOGRUZ website to life. We've received a convenient resource that has helped us expand our partner network and increase the amount of customers. You are true professionals!
Igor, CEO of the Dogruz transport company
PRIZMATIKA Studio thanks the experts of SLMax for the job they've done. The guys were creative in developing and designing a modern website. Everything has been done at a high level. We hope for our further cooperation!
Patritsius, CEO of the PRISMATIC Studio
The REALTY.RU project expresses gratitude for the quality, responsiveness and professionalism of the SteelLadyMax team. Your company has proven itself as a reliable, responsible business partner. Thank you for the high-quality work you've done.
Alexander, CEO of the REALTY Project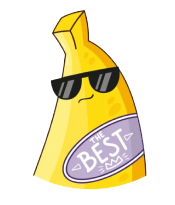 On behalf of the travel company network, I'd like to express my gratitude for the excellent work done by the SLMax team in developing and launching our website from scratch. We've received bright, convenient and modern resource.
Adam, CEO of VipLevelClub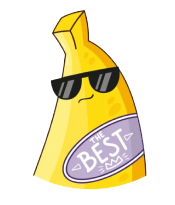 We thank the SLMax company for the high-quality work on the creation, design and promotion of the site. The project that we received fully meets the stated requirements. We are satisfied with the accomplished work. We will be glad to cooperate with you again!
Christian, Prime Technologies
Our achievements
the number of our successful projects
people use our websites every day
people have used our biggest project
An integrated approach
We offer a complete packaging solutions according to your request
Send us your request and we will contact you!
×